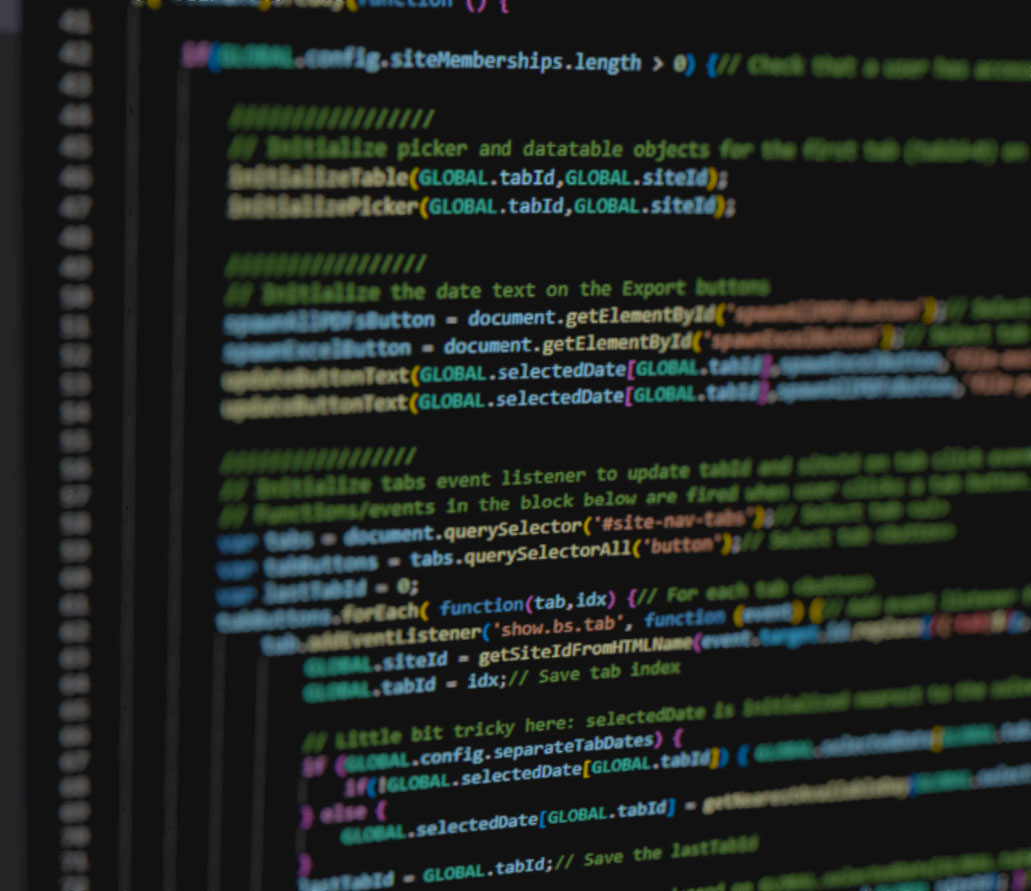 Programming
Click here to explore some of my open-source programming projects.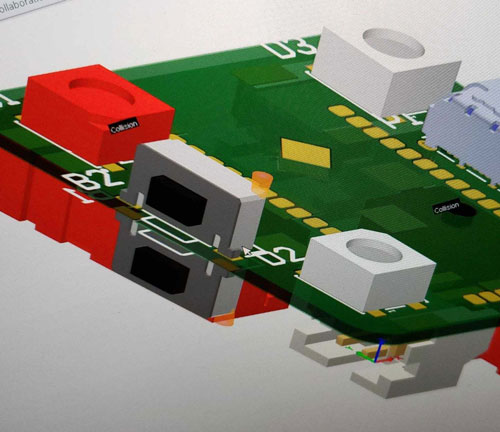 Engineering
Click here to explore some of the engineering projects I am most proud of.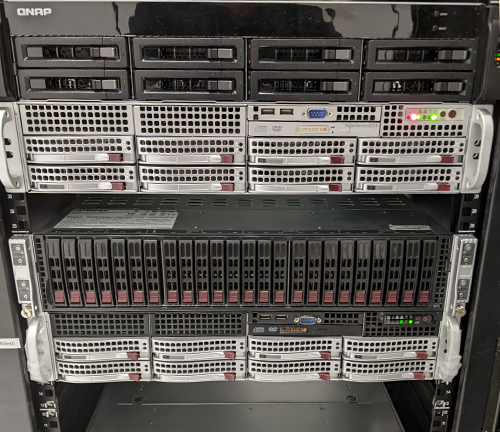 Datacenter
Click here for a real-time view of my datacenter.
Film Portfolio
Film has always been a passion of mine. Visit my film resume by clicking here.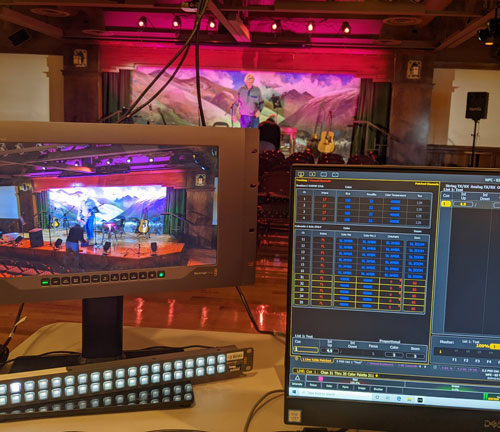 Livestreaming
Click here to view a portfolio of some of my previous livestreaming productions.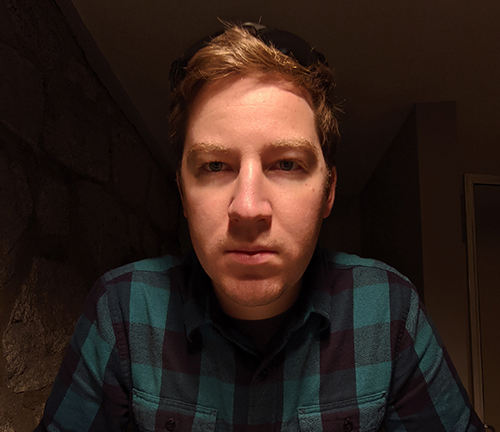 Résumé
Get to know the person behind the code.